Move your mouse over the menu items.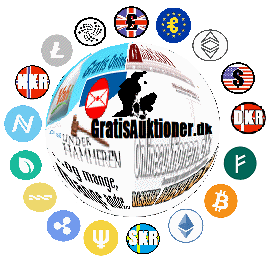 Crypto currencies are all around us
Why not switch some of your virtual investment into physical goods?
Crypto(graphy) is at the center of all transactions today. And the technology is in fact very interesting.

Cryptography is about conscious decisions
In this field, the issue is not right or wrong decisions - but conscious decisions. You are only fully in charge of security if you also understand the limitations of your system. It allows you to act if any of the preconditions changes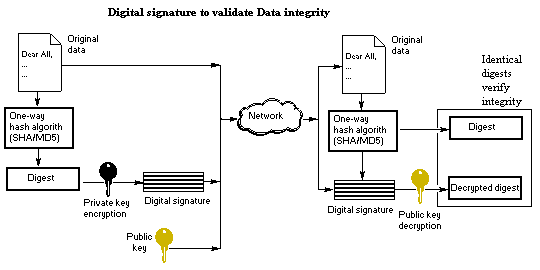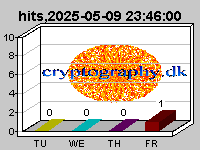 Do you care
about security, open-source, and who visits your website? Well, I do...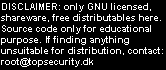 since 2003.06.22
| | |
| --- | --- |
| 2004 (c) Valentini | |
| | |